Dunlop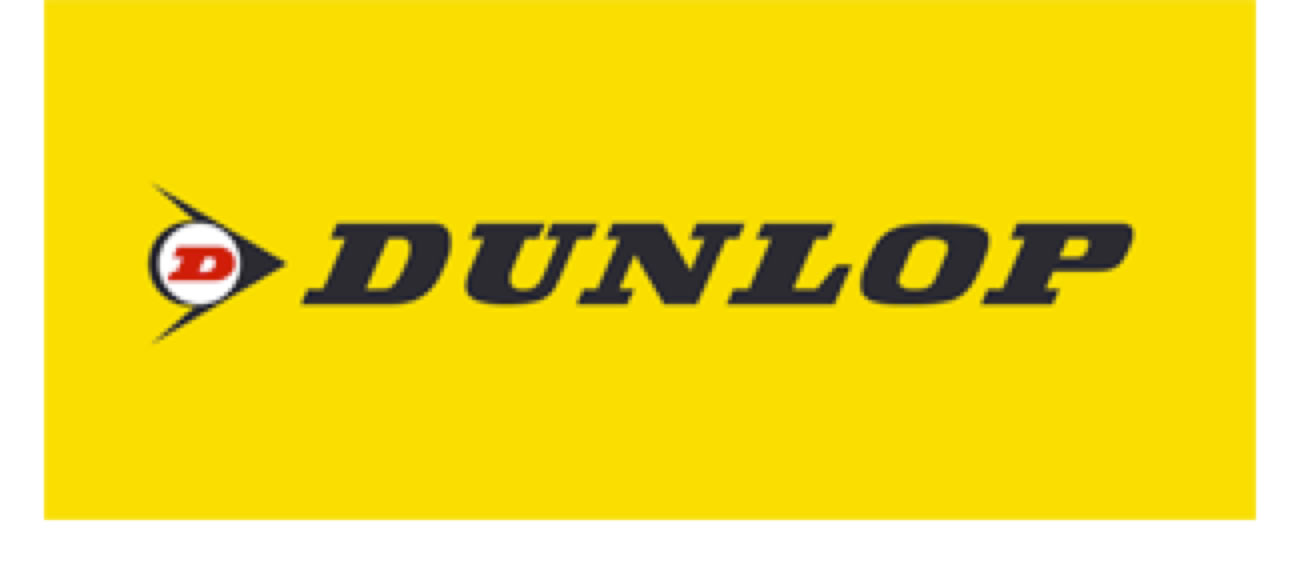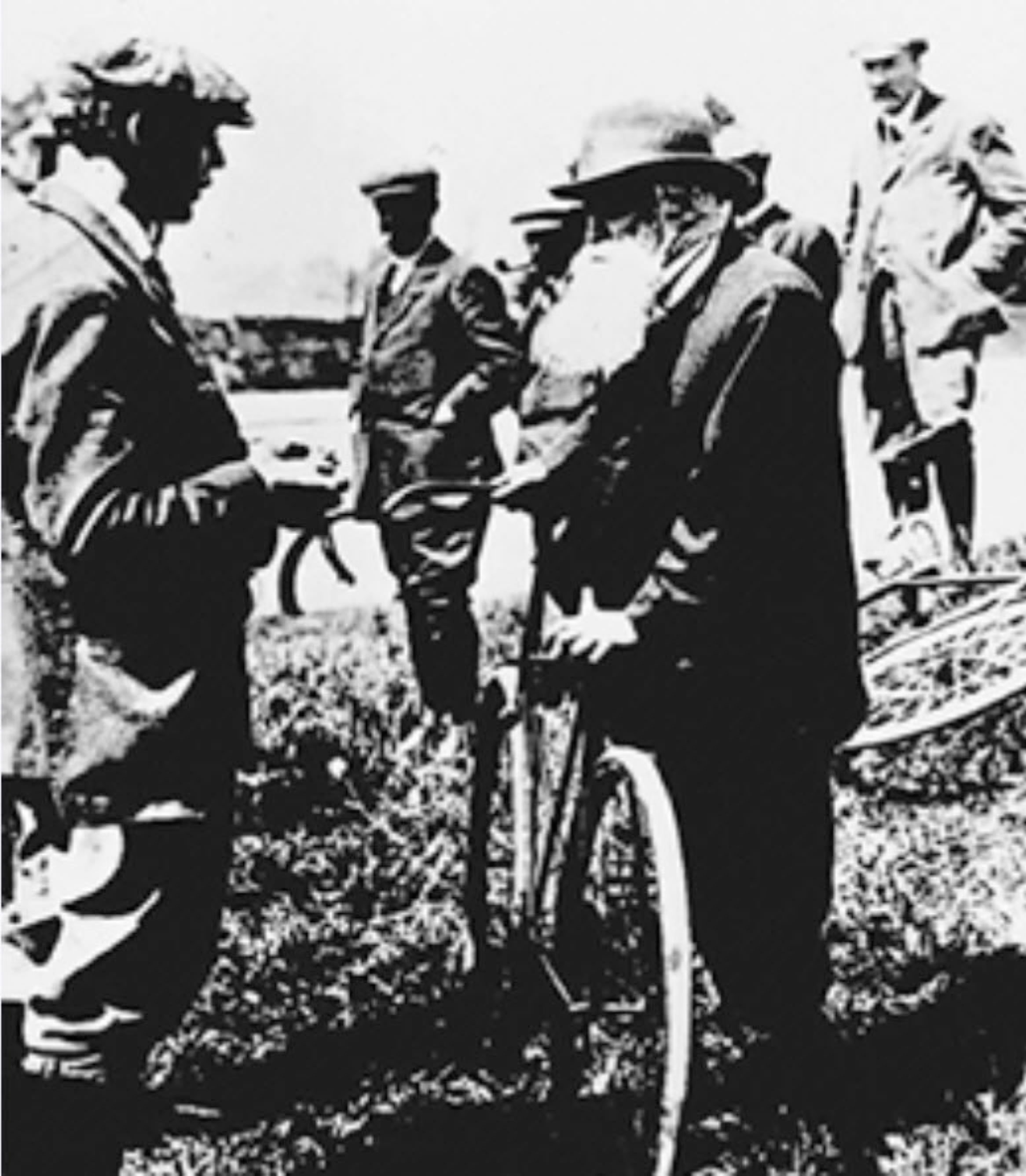 HISTORY & ORIGIN
In 1888, a Scottish veterinarian named John Boyd Dunlop, invented the first usable pneumatric tire.

J.B. Dunlop, who started his works in order to help his son easily use his tricycle, resulted in the invention of an idea named 'air filled' or 'pneumatic' tire. This brilliant new idea made a major contribution to help shape the modern automobile world as we know today.
More than 120 years since that day, Dunlop has been shaking the world.